Love it or hate it, there's no denying that technology is a very real part of our lives and this includes both retail and service establishments. But it may be difficult to filter through the sea of modern equipment so readily available nowadays. Read on for our recommended investments for your business whether big or small.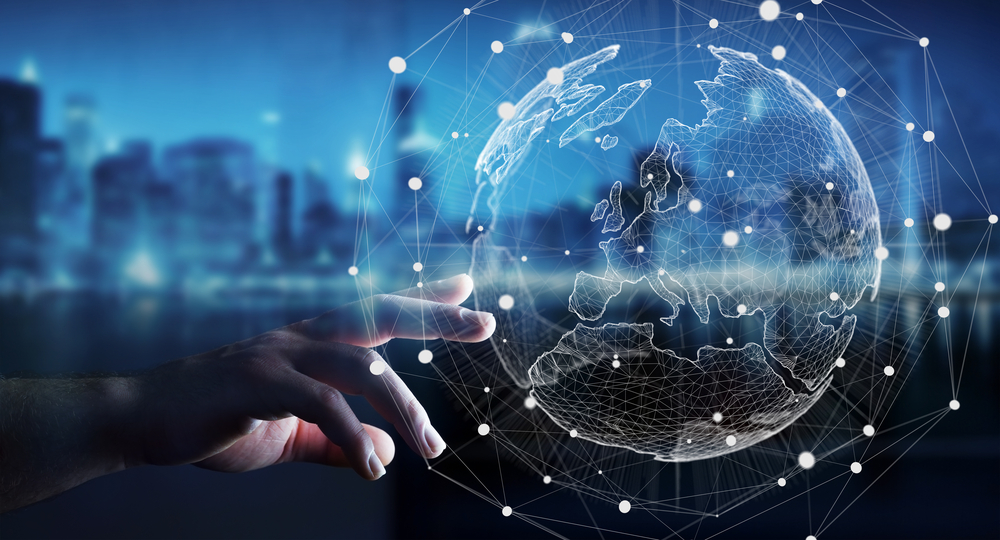 Top Recommended Software – POS System
Let's face it: as modern technology advances and computers continue to take over the business world, the days of old-fashioned pen and paper are practically over. Not only is writing laborious and time-consuming, but the overuse of paper is being heavily curbed by environmentalists as the importance of protecting the world's trees increases.POS software is 100% paper-free, quick, easy to use and a relatively inexpensive technological investment, which is very worth making whether you're the owner of a mini-market, fair-sized retail outlet or a major restaurant. A POS (point of sale) system will totally eliminate the need for price tags, thus cutting drastically the time devoted to labelling individual items and hence affecting positively worker productivity. Items for sale are entered manually – once – into the database and then accessed via a barcode reader. Once the sale has been made, a cash register may be used in order to issue a receipt. What's particularly great about the system is that it can be installed into any computer system and thus the owner won't need to go to any added expense – even a laptop will do. Restaurants may find the system particularly useful for inputting orders directly into the POS system by use of tablets or other devices.
Top Recommended Hardware – CCTV
As a business owner, you'll know first-hand how important it is to keep track of what's going on in your establishment. You'll also know that this may often prove challenging. Installing a CCTV system may prove expensive if you're not careful, but it's obvious why we think it's worth every penny. Not only will you have an eye on your employees, but you'll also have a round-the-clock bird's eye view of your establishment, which will discourage shoplifters and burglars.