It is obvious that every poker player has had the ambition of becoming a pro; especially those who play poker to earn a living. Though there are plenty of resources to help perfect your poker, it is still hard to be a master.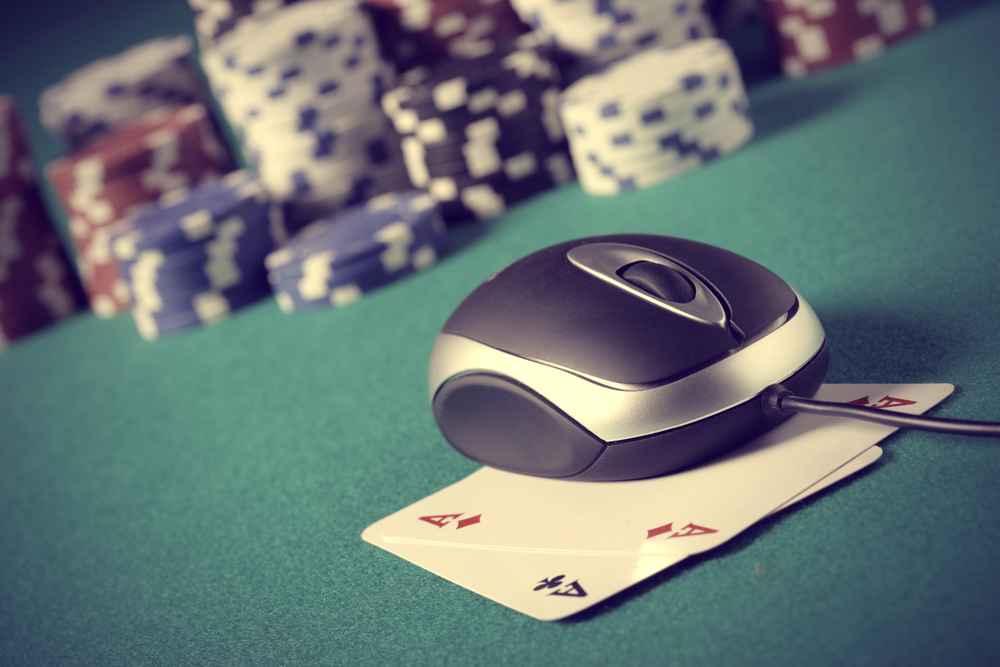 There is a lot of determination and persistence required to be an expert poker player both online and offline. If you have the willpower, then the internet can guide you through. The internet has almost everything you need to up your game, but do you know how to use the information available there?
Take advantage of online poker guides
Poker guides involve things like poker text guides and video tutorials. Using the texts and videos, you can get all the information you need. As a beginner, you will have an opportunity to learn everything about poker from scratch. These include knowing the various types of poker games and how to play them, the rules, learning the best poker strategies and knowing where to play the games among other important things. There are plenty of websites that offer information on everything about poker. You only need to search the internet to find them. However, you should note that not all of them will provide accurate and consistent information. It is always a good idea to check the reviews of a particular poker site before you use the information available. This is a sure way to help you get a reliable source of information that you can use to improve your game if you are a learner. The same rules apply for experienced poker players who want to be experts or maintain their level of skills or even learn new things. Basically, the information you get should be proven to be correct and should also offer you a step by step guide from scratch. Apart from the guides, you can take advantage of the free online poker games. You can use these games to practice what you have learned and to perfect or maintain your poker skills.