Dive into done-it.co.uk for in-depth, up-to-date proof that technology can turn the world upside-down! Whether you're an absolute novice or a clever computer geek, make this site your point of reference for all things tech.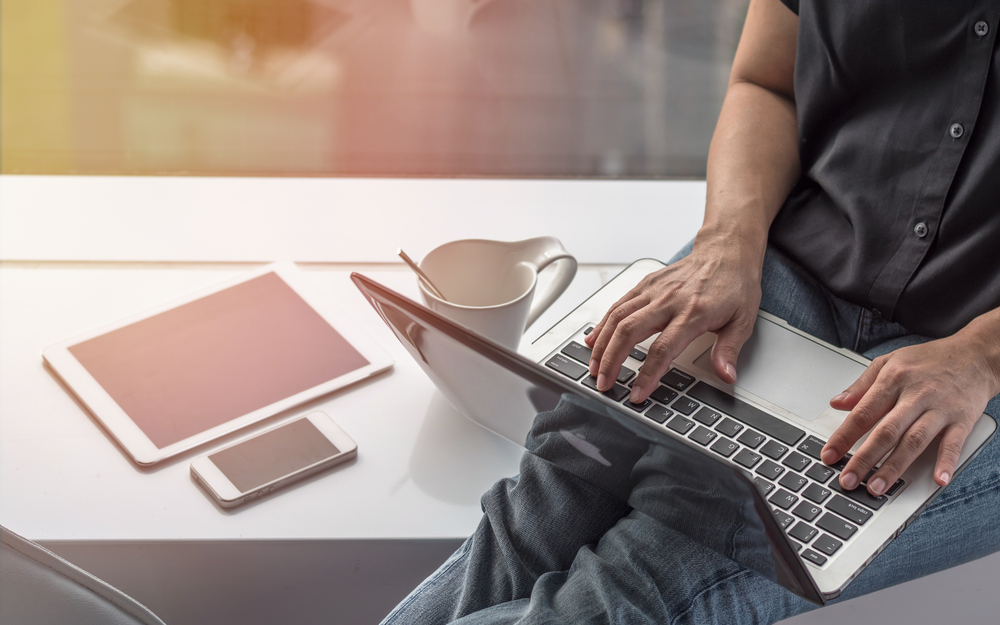 Our Mission Statement
We're passionate enough to be knowledgeable, yet small enough to care. So, we've eliminated all the jargon and presented clear-cut, concise information available to you at any time, any place. In short, we're here to prove that an internet connection is all you need to save you from drowning.
Who we're here for..
Home owners – It's meant to make life simpler, right? But if you've ever tried to decide between broadband or DSL, you'll know for a fact that modern technology is not always as simple as they make it out to be. Check out our fail-safe guide to getting your home connected, a list of the most popular, affordable devices for home use, and our recommendations on the latest gadgets for making your life that little bit easier.
Business owners – Do you run a supermarket or restaurant? Do you work in administration? Check out your options for recommended hardware and software guaranteed to help your business run more smoothly.
Students – Looking for a cool smartphone that won't break the bank? What features should you really look for in a laptop that you'll be using for your studies? Find out how computers and technology can facilitate student life with our awesome guides.
Welcome to done-it.co.uk! We hope you enjoy your visit.